Buy holiday real estate
The time has never been cheaper, whether you are looking for a real eestate investment and rent it to participate in the high profits or if you want to realize the dream of self-used holiday home. The low interest rates today allow attractive investments in this type of property.
In addition to interesting properties in Germany, whether on the North or Baltic Sea, the picturesque south with its mountains and lakes, we offer top properties in other European countries. Here, our offer ranges from the domicile by the sea to the secluded Alm in the mountains.
Nowhere do you feel more comfortable than in your own four walls. It is up to you to decide whether you choose a holiday property or an holiday apartment. Enjoy the independence in your own holiday home.
Design your property at the resort according to your needs and ideas. Whether as a second home ore pure vacation spot for you, your family and friends. Take advantage of the freedom that a vacation home brings and enjoy your precious free time.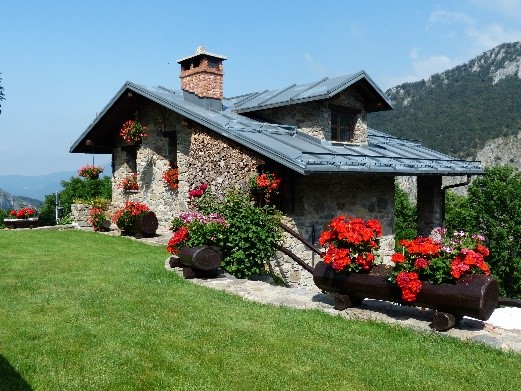 If we have not listed the right property, please contact us and let us know your ideas and wishes. We will use our brokerage network to search for your propertty.
Please use for your inquiry our free prospect form. Prospective Form
Here are some exemples of holiday homes from our selection.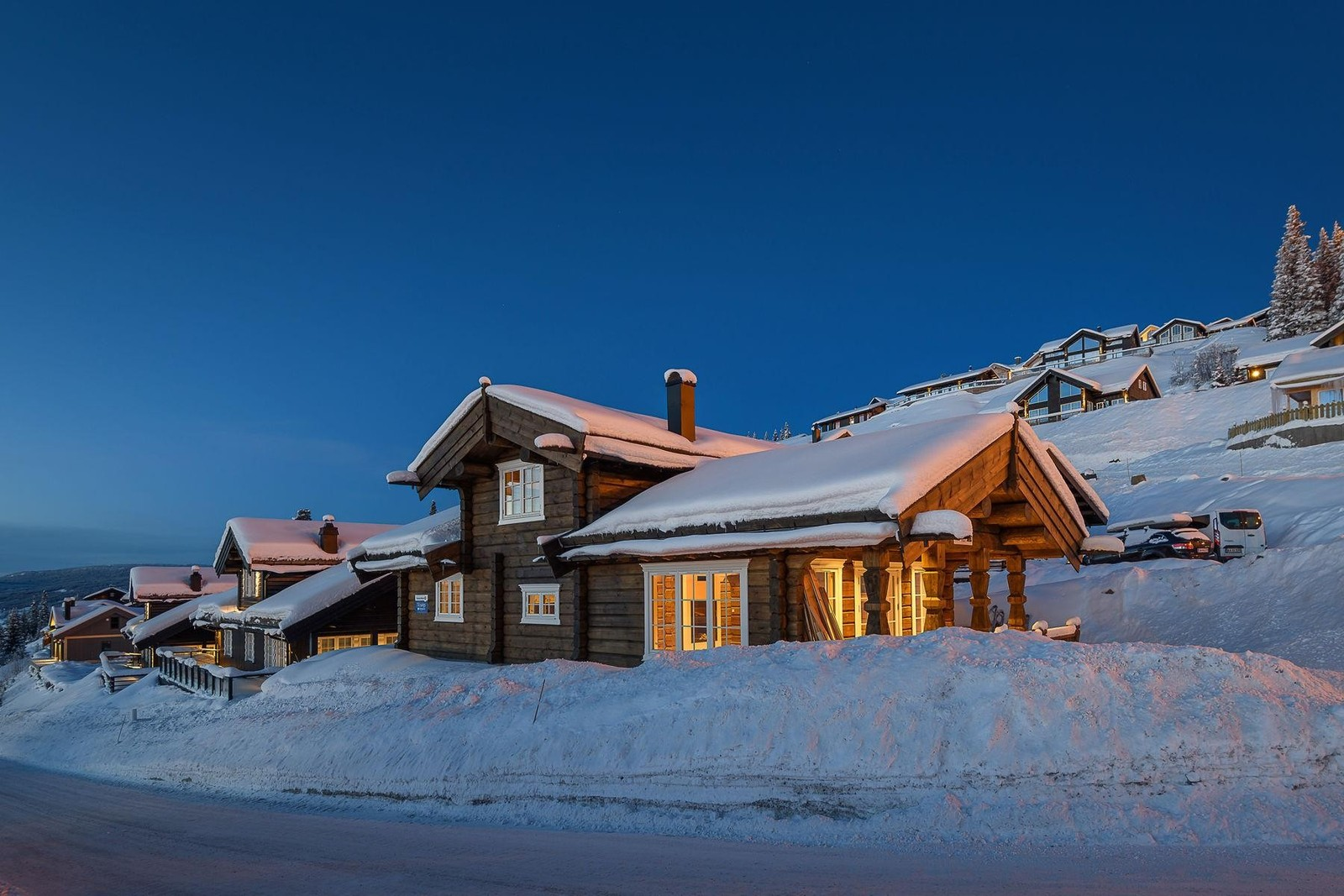 Immo Nr.: 09.10.0219.90.OD.002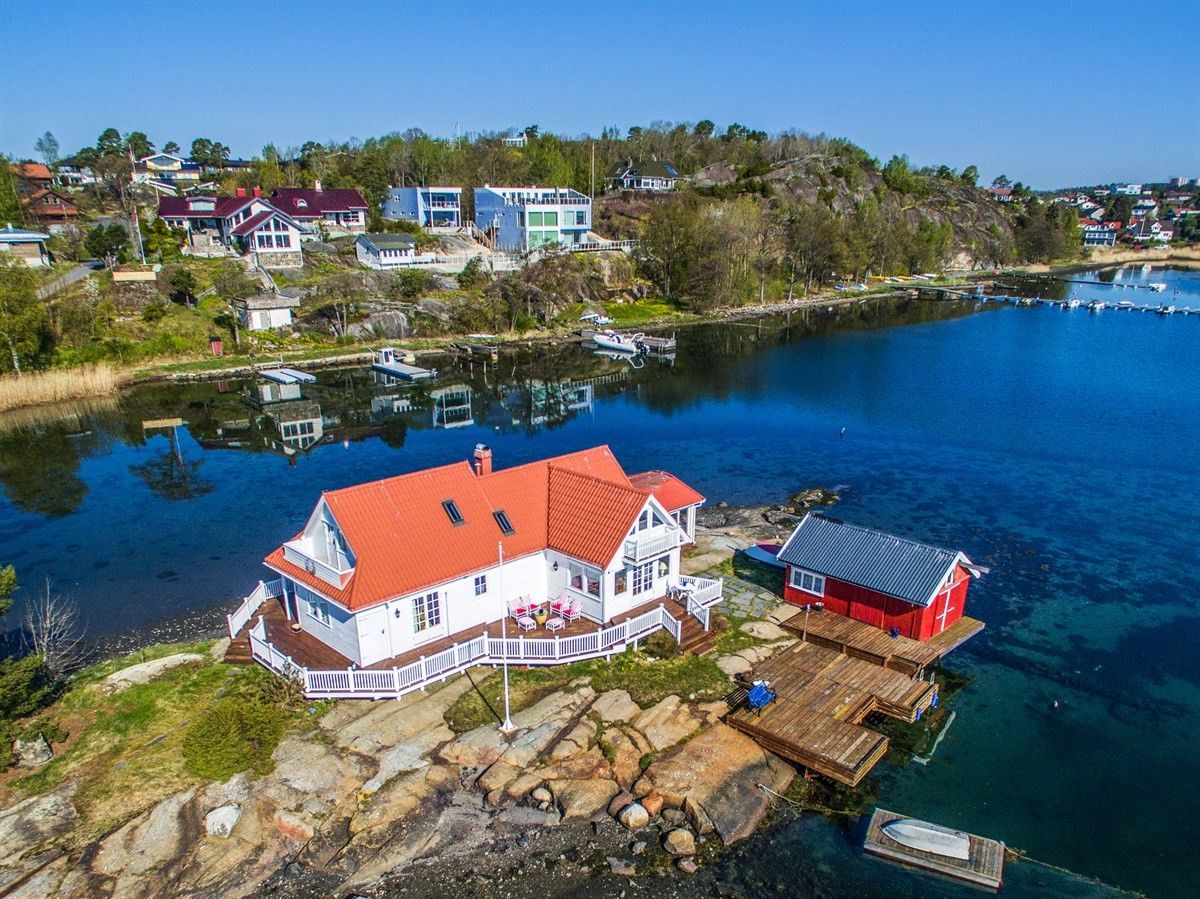 Immo Nr.: 09.10.0219.90.OD.003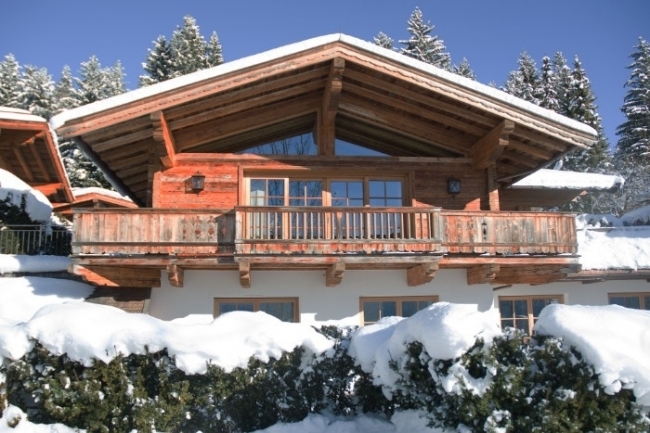 Immo Nr.: 09.10.0219.20.OD.001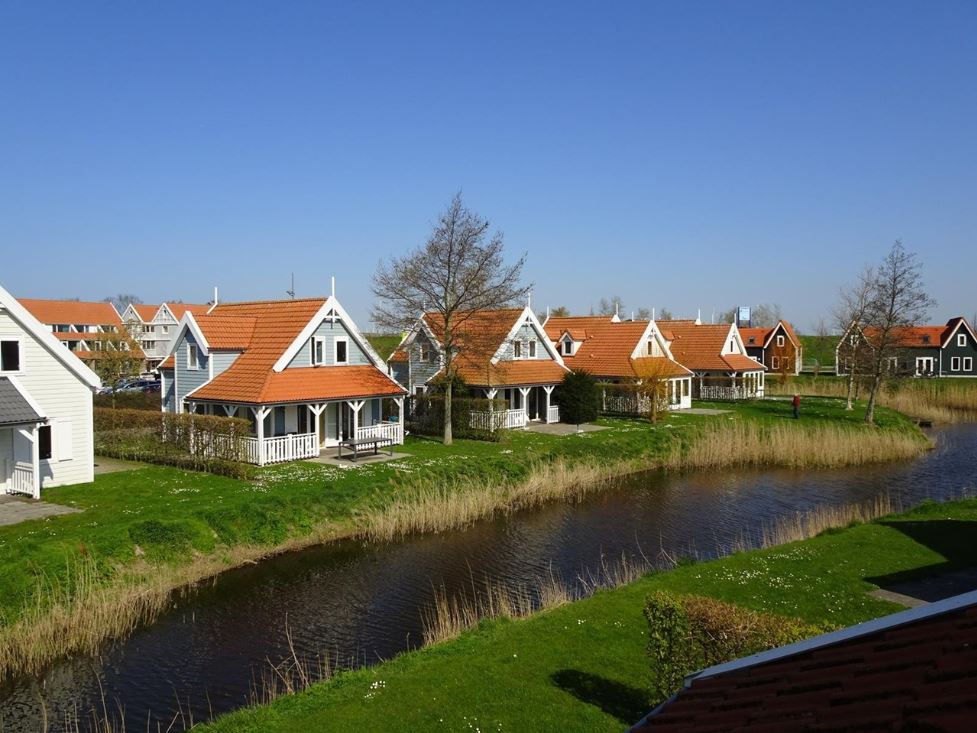 Immo Nr.: 04.10.0519.40.OD.011