Temporary accommodation - Well-being as at home
The modern professinal life demands flexibility, today you need for your business for a stay in Düsseldorf and next month in another metropolis.
They want the comfort and location of a good hotel, but prefer a bit more privacy and individual freedom.
We from the accollo Immobilien KG strive to constantly provide you with this sophisticated living space. In cooperation with the accollo real estate management and the owners, we always make sure that each apartment meets our high standards and we con provide a cozy home away from home for you.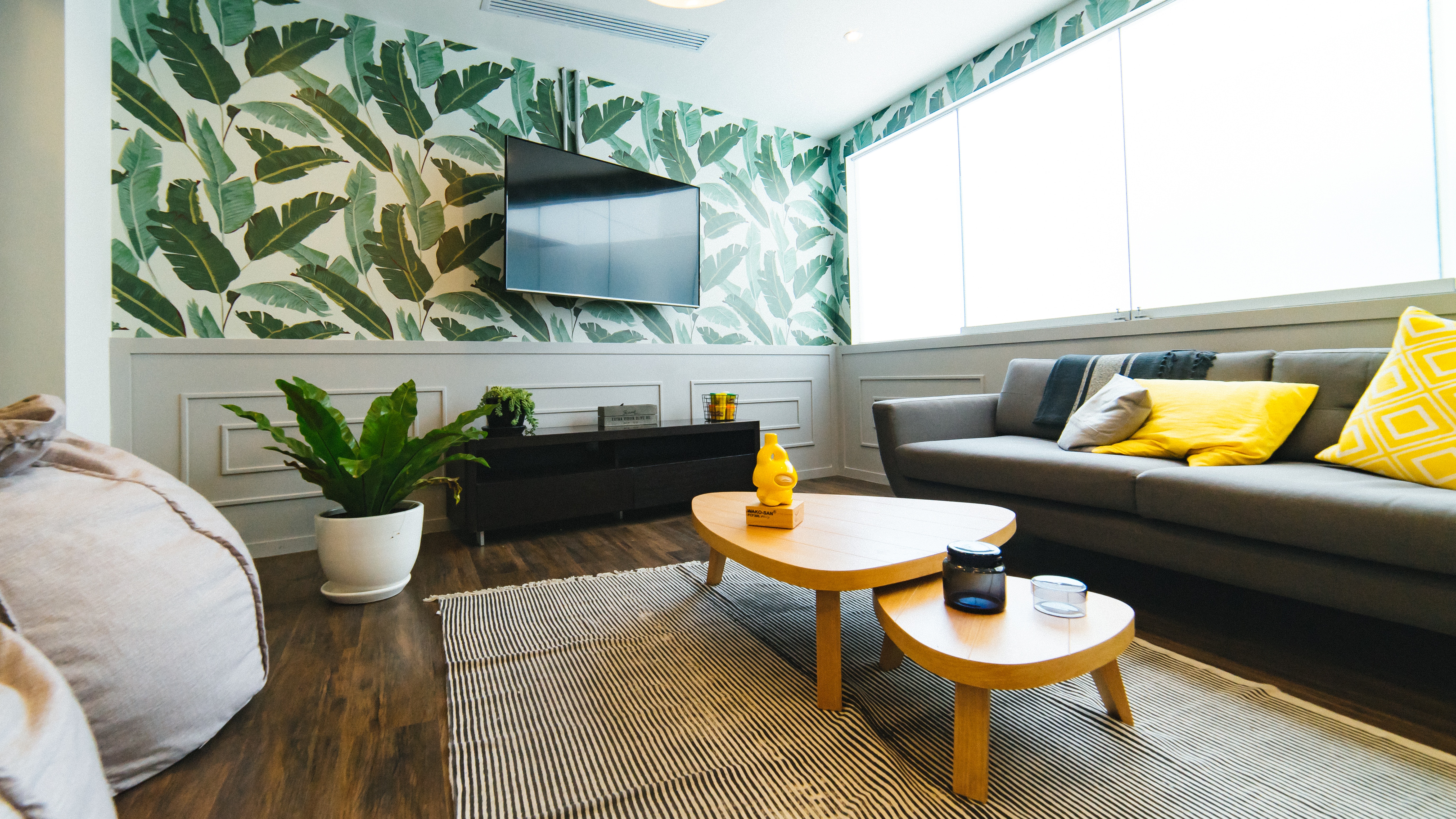 Take advantage of our extensive range of services.
For the first contact we offer you our prospect form. Prospective Form